Hi guys
Since I has my IXtreamer as main Hdplayer which already stopped developing new FW for a many years ago, so I got the latest FW as I could.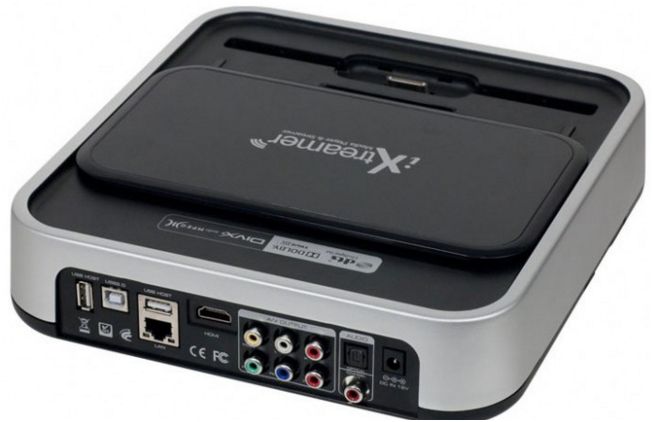 My hdplayer works fine with External WD Element 2TB(lay down design) with USB 2.0 for many years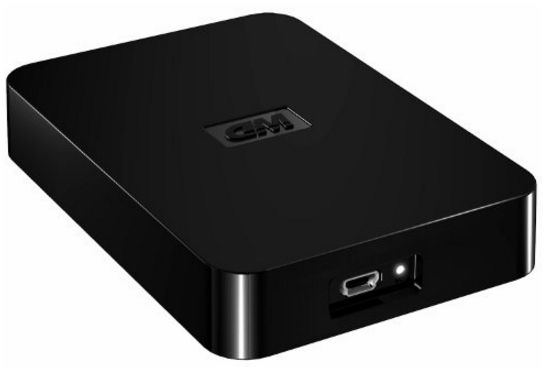 Anyway, since more files is coming up, so to increase storage capacity, I have decided to grab External WD Element 3TB (Stand on) with USB 3.0 as no old model available. Then I found that it could not be detected on my HDplayer(Light is blinking for 2-3 times and then stop as stable on when plugged) while it's works with Notebook(USB 2.0 and 3.0).
http://www.bhphotovideo.com/c/product/983303-REG/western_digital_wdbwlg0030hbk_nesn_3tb_elements_desktop_external.html
So, by searching, some said due to unsupported 3TB by HDPlayer FW or need to reformat the drive which I have tried all of suggestions and still didn't ring a bell till today.
On this new year eve, I again got External WD Element 2TB (Stand on) with USB3.0(same model) with full y hope of working on my Hdplayer. So I plugged into my NB, transferred MKV, then plugged into HDplayer…but couldn't detect any thing…■■■■…
So whether 2TB or 3TB, new model can't be detected on my HDplayer. Is there any way to try on before sell both as 2nd hand trash?