Hi guys,
i have some strange traffic on my MyCloud drive. I realize it, because i see green light on network card every night, even if i do not use my disk and transmission disabled.
I tried to figure out what happening, and got this log with tcpdump: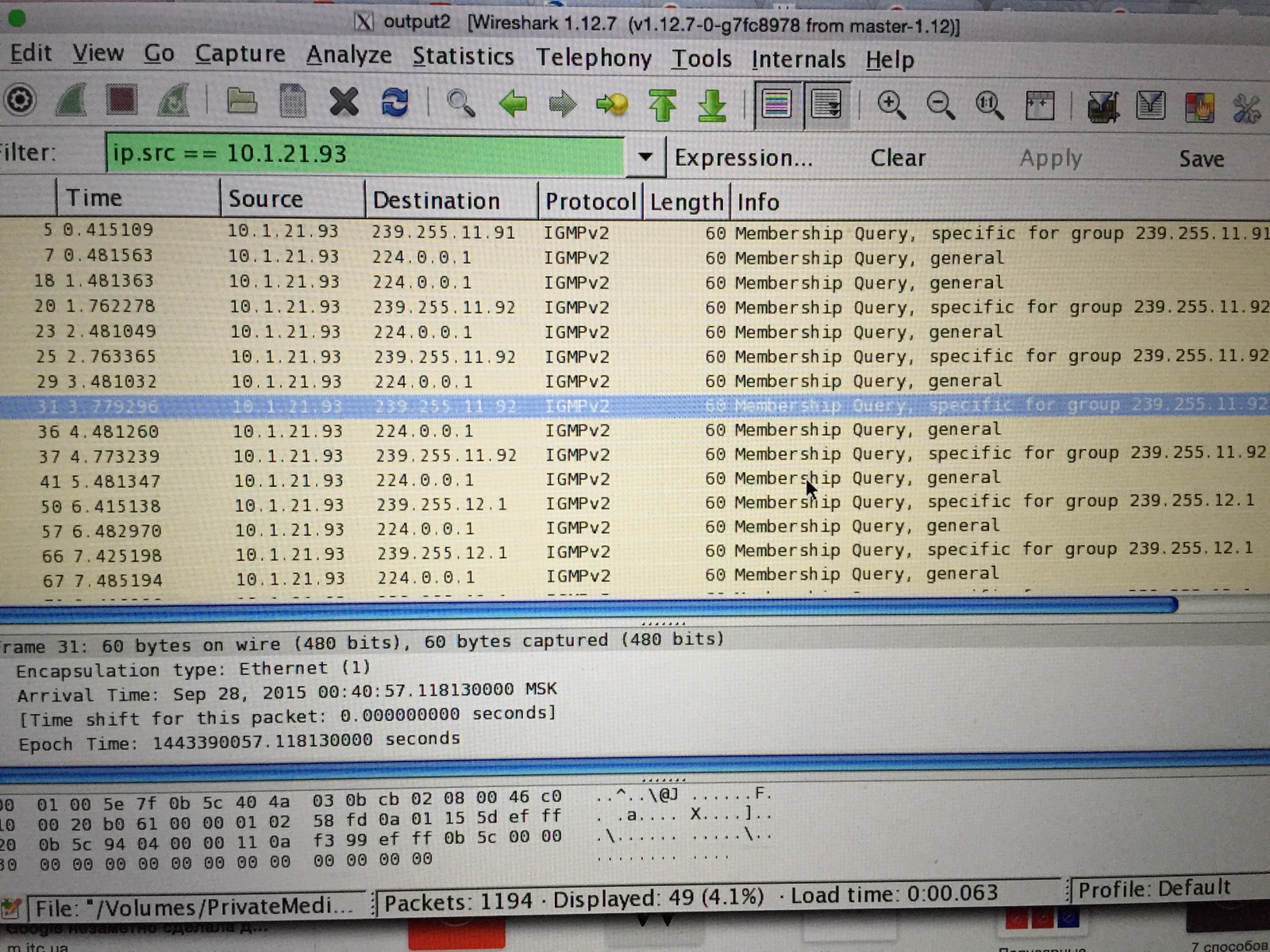 but i still do not know, which process make this requests :(.